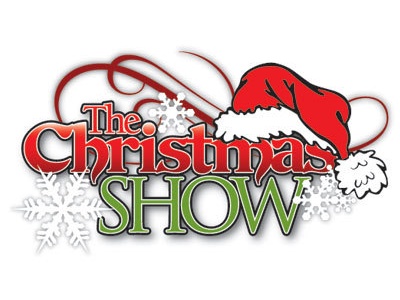 The 2016 annual Christmas Show will be a combined chorus show with the Commodores and The Twin City Show Chorus.
In addition to the a cappella choruses, there will be:
This will be a spectacular show!  Tickets now available here ON-LINE.
OR call Diana: 612.927.9363
OR email: [email protected]
Adults : $15.00   ($17 at the door)
Children under 5 are free!!