Submitted by Paul Swanson on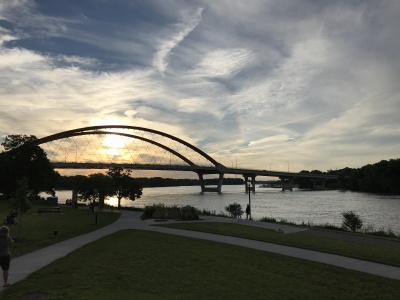 The Commodores wrap-up their FREE Summer Series in Hastings Levee Park, right on the banks of the Mississippi River!
It was a PERFECT evening with an excellent crowd at hand to appreciate the smooth harmonies of the Commodores and their associated ensembles.
Check our EVENT list for more public performances!