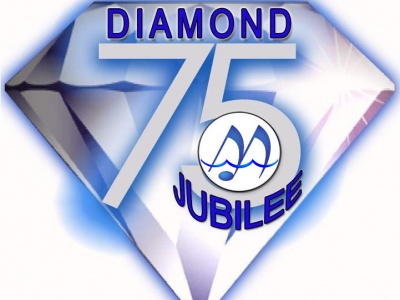 On April 6th 2019, the Commodores celebrated there 75th aniversary show at Benson Great Hall.
The Commodores walked the audience through the decades of great music hitting the highlights for each decade.
We were especially celebatory of the 70's.  We had our own 1975 International Champians "The Happiness Emporium" sing.
The Commodores also performed there 1979 International 3rd place performance of "Meet Me in Rosetime Rose".
Also headlining our show was International 4th place medalists QUORUM.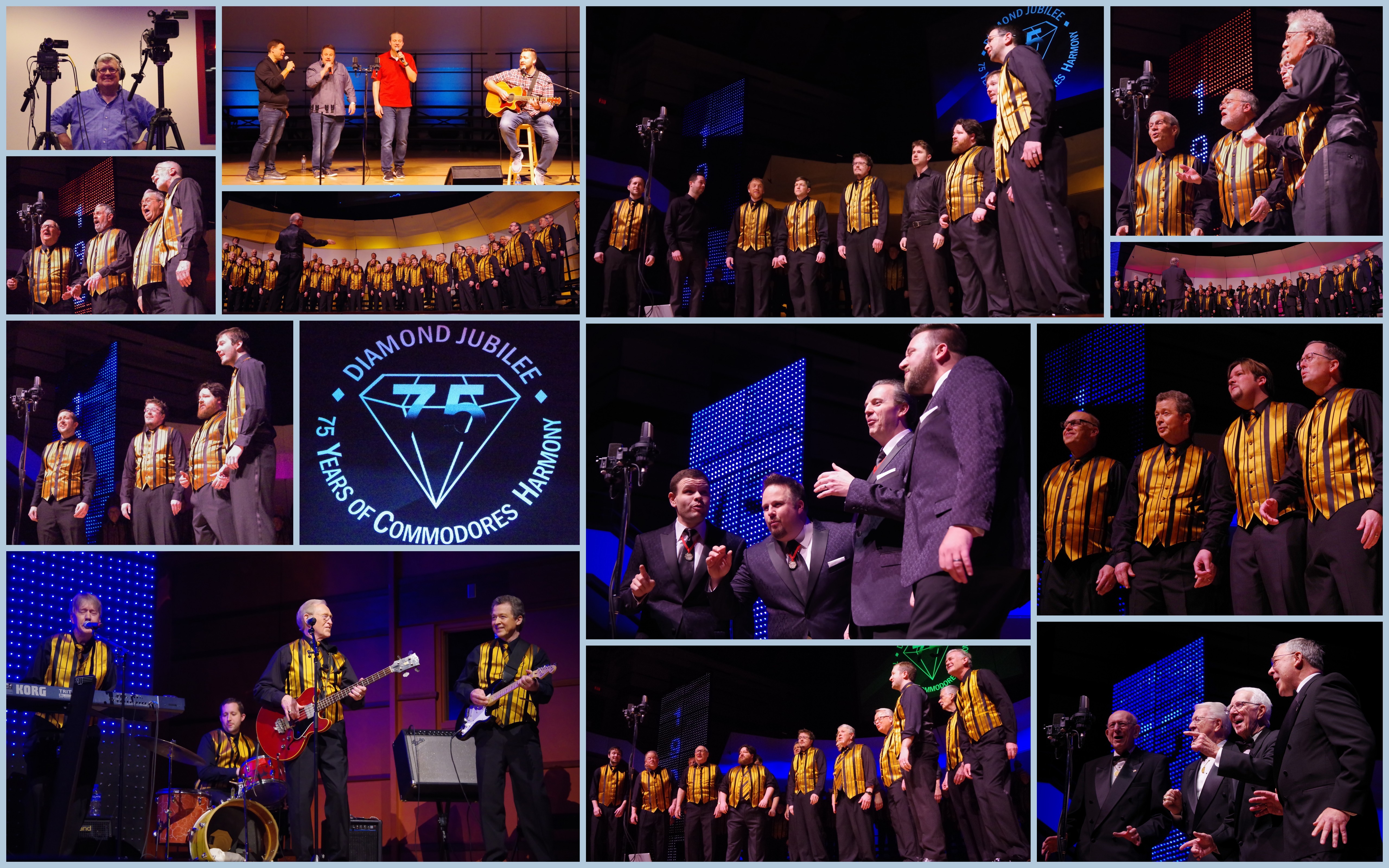 If you missed the show, don't dispare.  This show has infused our 2019 Summer Singout Series with lots of great new music like:
Songs from, Les Misérables, Bill Haley and the Comets, not to mention a new NITRO charged song from Pentatonix.
You can still hear us perform!   Check our event list and come hear us!