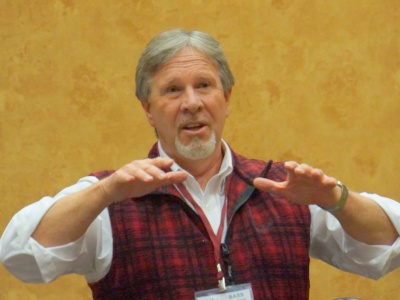 DAVE SPEIDEL has been a member of the BHS since 1976.  He has been the assistant director for many LOL choruses including:
Madison, WI
Millwaukee, WI
Greendale, WI  (Midwest Vocal Express)
He has sung with the Great Northern Union chorus and served on their music board.
He has attended the BHS Harmony University directors college in 2005.
Dave joined the Commodores in 2004 and accepted the position of assistant director.
He is also our resident choreographer and 2010 BOTY recipient!
He is also a founding member and president of the LOL's Northern Pines Harmony Brigade (nphb.org).