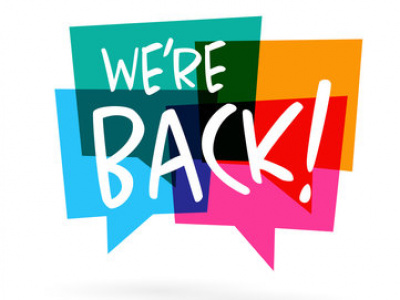 Attention ALL lovers of SINGING......
The MINNEAPOLIS COMMODORES ARE BACK !!!!!
And it's full steam ahead.
We are now back to our regular rehersals on Tuesday nights 7p at our NEW facility:
Mayflower Church   (Diamond Lake RD & I35W)
We are practicing our tight harmony in standard formation on our risers!
One Stipulation....EVERYONE must be FULLY Vaccinated for COVID-19.
If you wish to come sing with us,  you are FULLY Welcome....if you are FULLY vaccinated.
We look forward to seeing you!