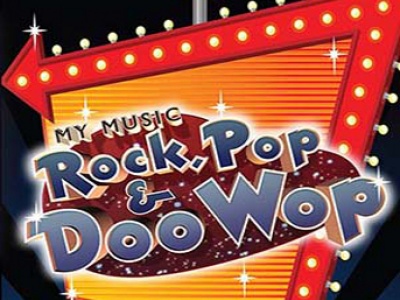 Be prepared for OFF THE CHARTS, edge of your seat entertainment.
Take a trip down memory lane as the Commodores do hits from the 50's, 60's and 70s!
You'll be treated to soaring a cappella harmonies as the Commodores bring you ROCK, POP, and DOO WOP!
ONE SHOW ONLY!
Show Feature Quartet:  MAINSTREET   (2015 3rd place medalists)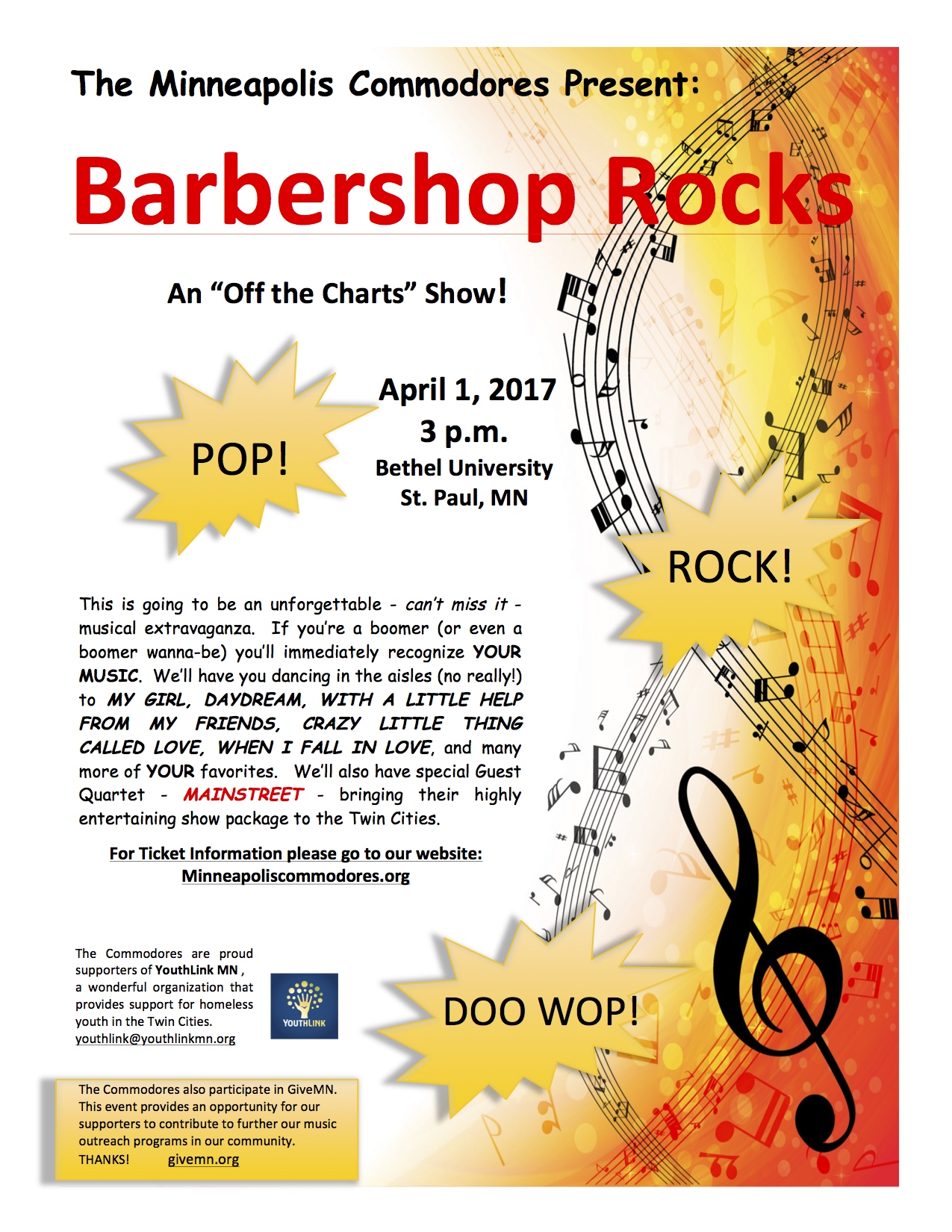 Please note BALCONY overlaps Mezzanine and Terrace.
Tickets are no longer available on this website, please check for availble tickets with the Benson Box office at:
http://betheltickets.universitytickets.com/user_pages/event.asp?id=280&cid=31
Or call the Benson Hall Ticket Office at: 651-638-6333