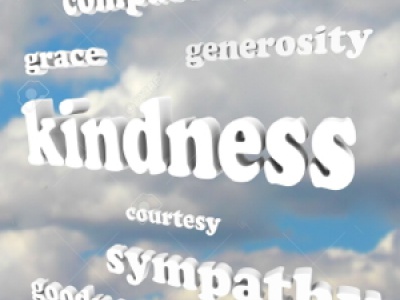 Giving Back-Supporting Our Local Community
The Minneapolis Commodores has a long history of giving back to the local community. We give back by sharing profits from our annual show, by singing at food drives and senior care centers and by individual member contributions.  In the last two years thanks to our patron's generosity, $4600 and 900lbs of food have been donated to local area food shelves.  In addition, $4500 of our annual show profits has been donated to Twin Cities Youthlink.  Youthlink is located in downtown Minneapolis and is providing housing, meals/food, education, and employment services to youth ages 16-23. 
We thank all of our patrons for their support of our Community Outreach Activities.
In the past, show profits have been shared with the U of M Heart Hospital and the Harmony Foundation. The 2015 profits were shared with YouthLink. YouthLink works with homeless youth, ages 16-23. Located in downtown Minneapolis, it serves youth across the Twin Cities. The Commodores agreed that the funds would be used to take youth to local artistic events. To date, youth have been taken to two plays and one musical. These experiences offer hope and inspiration to these young people.
The individual contributions of members are significant. In addition to supporting the churches where they are members, Commodores have supported 33 other organizations. These include local blood banks, food shelves, Habitat for Humanity, Meals on Wheels and Feed My Starving Children.
The Commodores have been blessed with beautiful voices and try to give back for this blessing by supporting those in need in their community.